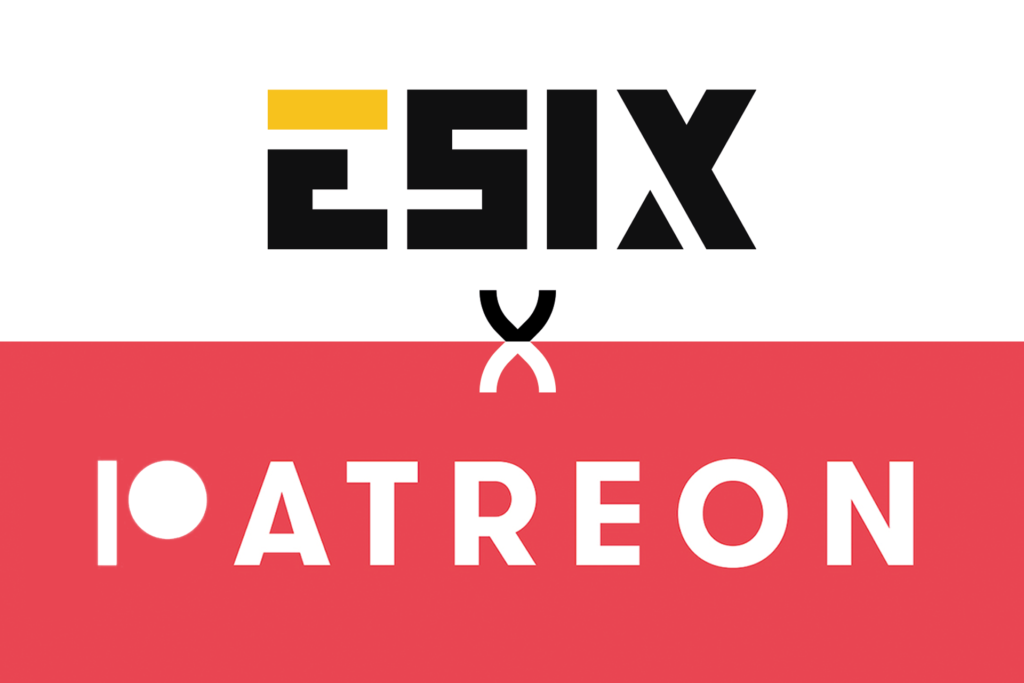 ESIX needs you! – Patreon
---
Did you know?
Did you know that ESIX, your favorite French media was born even before the release of Rainbow Six Siege?
ESIX was created on July 18, 2015 to promote the release of Rainbow Six Siege a few months later by offering you the first beta codes!
Did you know that ESIX is in fact an association?
ESIX is a media outlet focused on esports and gaming news for Rainbow Six Siege. It is managed by EsportsView Association, an organization of volunteers dedicated and passionate about esports.
Our mission? To ensure a regular cover of the various esport competitions offered by the Rainbow Six Siege game as well as various information concerning the game content. Most of our missions are taking place online but also in LANs in order to provide global coverage on our social networks.
Did you know that 13 volunteer members are part of this association?
And yes, everyone at ESIX is a volunteer. From the graphic designer to the video editor, from the community manager to the photographer. No one has ever been paid. And more ! When ESIX goes to an event to offer you on-site coverage, it is often at the expense of our members.
Why do we do it? For you ! We want to offer you the best: live results, great match posters, incredible photos, new content on Youtube, etc. Each member is driven by passion. But passion has its limits that cannot be controlled.
This is why we are calling on you!
ESIX cannot develop without YOUR help. We have lots of ideas for content, events to cover but we lack the means. We do not always have the equipment we need, the money for travel and accomodation, but also to organize contests for YOU!
We have created a Patreon where you can become one of the contributors to our community and access exclusive content. By integrating the ESIX community on Patreon, we will offer you rewards that match your commitment to thank you for keeping our media alive.
We invite you to Patreon by clicking on this link!
---