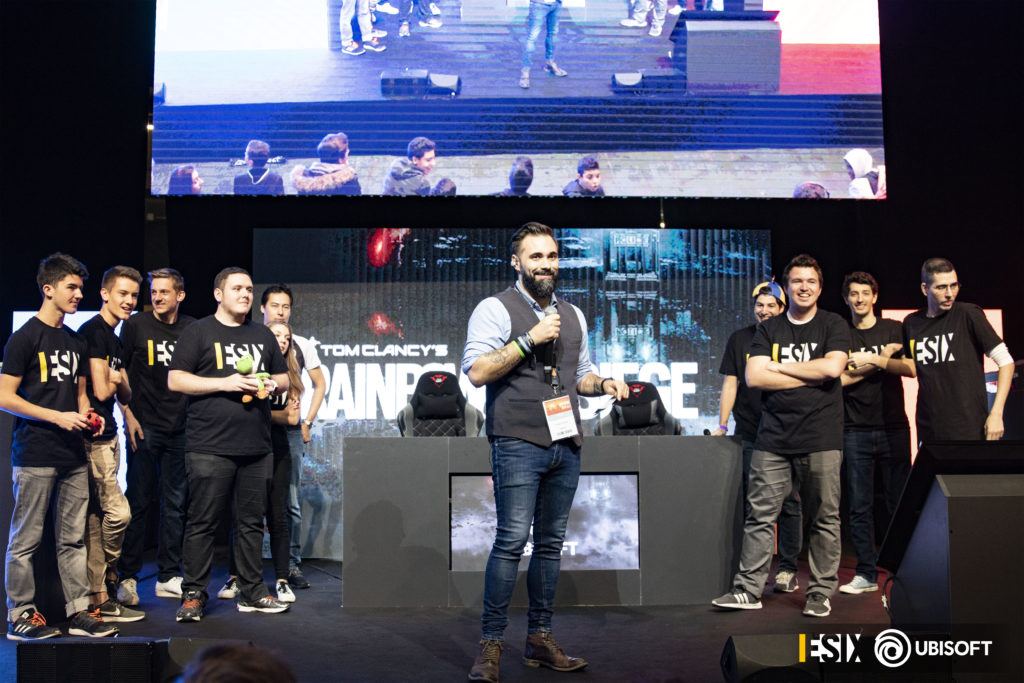 About our organization:
ESIX is a media outlet focused on esports and gaming news for Rainbow Six Siege, a game produced by Ubisoft. It is managed by EsportsView Association (RNA Number: W922017213 – France), an organization of volunteers dedicated and passionate about esports.
ESIX's goal is to ensure a regular coverage of the various Rainbow Six Siege esports competitions and to provide update on game content. Our presence is mostly online but we are also present at various esports event in order to offer global coverage on our social networks.
Our Staff :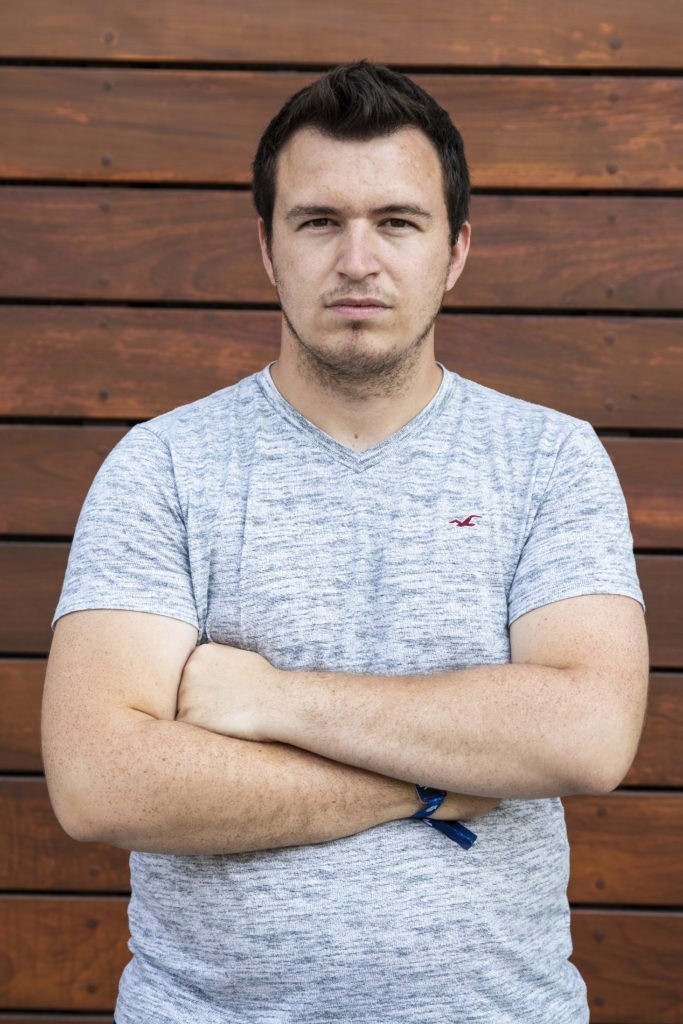 Guillaume "KrO" Georget (President)
I arrived at ESIX in 2016 as a Community Manager. As time went by I got more invested within the association to help it develop. Today, I manage all projects with a great team. We all work voluntarely because of the love we share for Siege.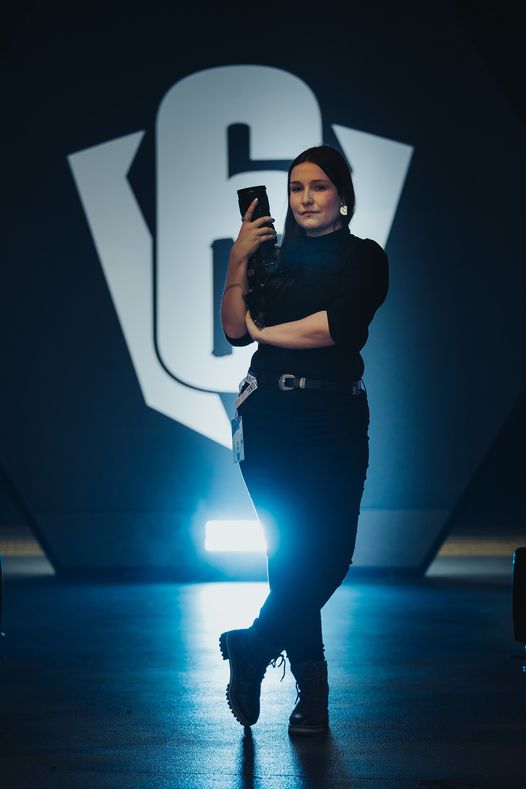 Marjorie "Kitomy" Poncin (Vice-President / Treasurer)
Not a big player but an esports passionate for 10 years, I stumbled into Rainbow Six Siege by chance. During the Six Invitational 2018 I met with Kr0 who asked me if I was down to join ESIX as a photographer. Silly, of course I'm down!
Shortly afterwards and eager to get involved, I took on the role of Community Manager FR.
Today I would say that I'm around all projects since I love getting involved in new things.
Since its beginning, the association has grown and is still evolving every day. I am very proud to have made a contribution to the association et be part of this team, or even family that is ESIX.
Jérome "Fumikage" Vénérosy – Graphic designer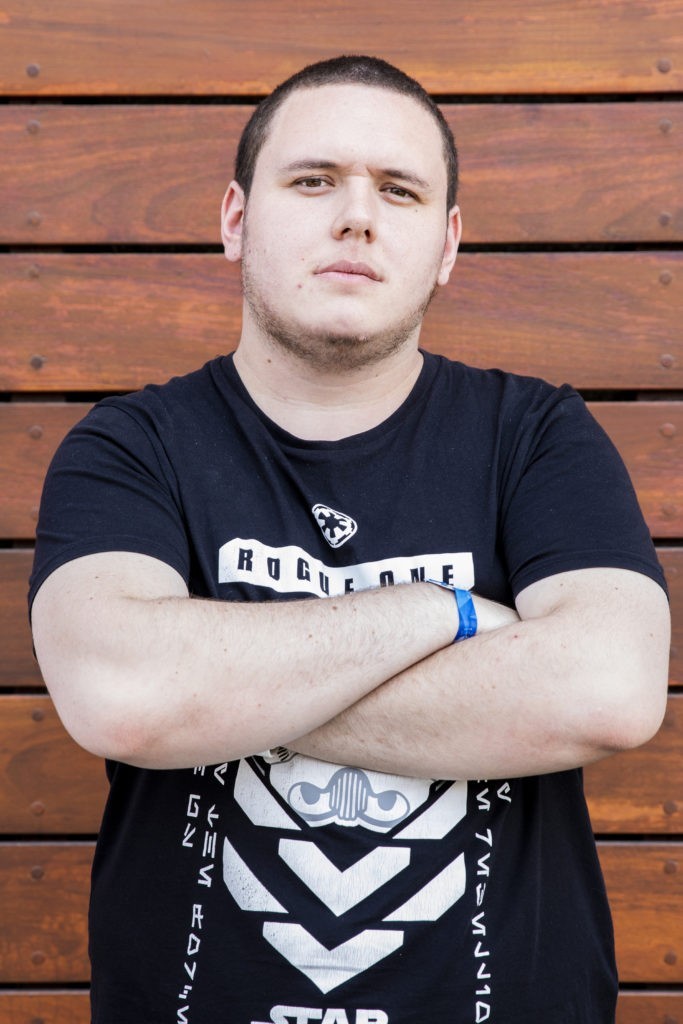 I arrived at ESIX in October 2017 as a junior graphic designer. Over time, R3siak passed me the torch in order to become a senior graphic designer. This clearly made me evolve in my way of creating visuals and working on my PSDs because afterwards, we set up modifiable PSDs so the Community Managers can change the visual quickly and easily. Now I am in charge of the graphic design pole, I guide the newcomers!
What I like as a graphic designer is to always try to do better while trying to be simpler. Once an event ends, I think about a new design to stay along the next event's artistic direction. ESIX always pushes me to improve while still offering stimulating and interesting challenges.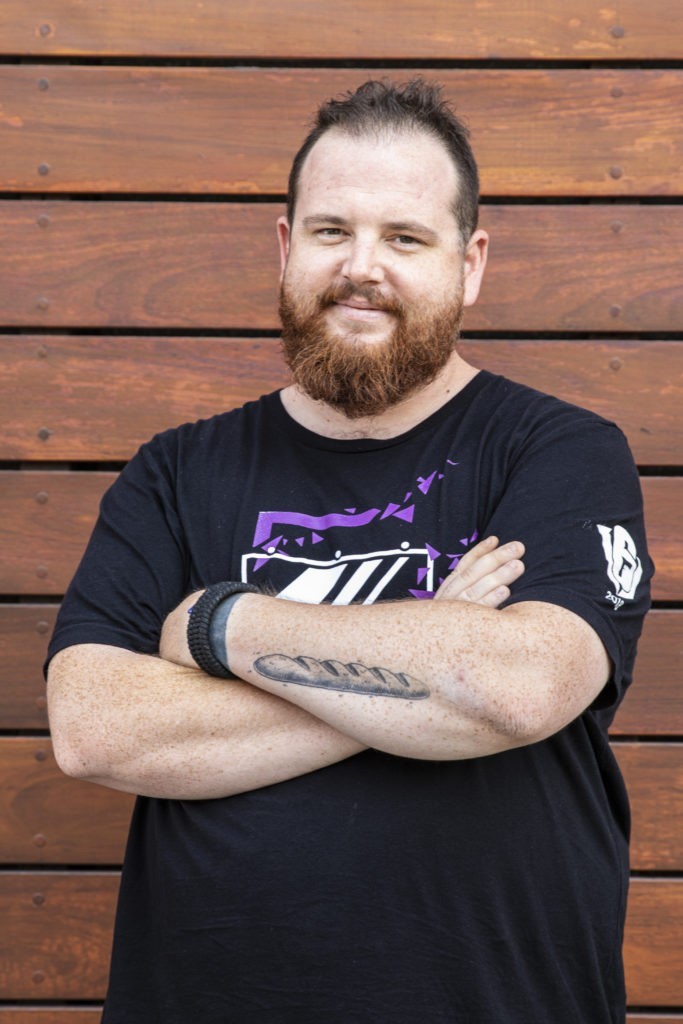 François "R3siak" Kaiser – Photographer
I have 3 lenses: in both of my eyes and the one in the camera.
My Behance
Lukas "Extar de La Rochebriant" Bourlon – Community Manager EN
My arrival at ESIX was in January 2019, during these few months I understood how exciting the event industry and esports are once mixed together! At first, ESIX was just a simple test, an experience. However it has now become a passion and a daily motivation, the travels, the adrenalin you get during the finals, meeting with all kind of people of the community, the drinks after very long days of work, the conversations with the other ESIX members! Despite the tiredness after an extremely busy weekend, the only thing that we wish is that the next event arrives quickly.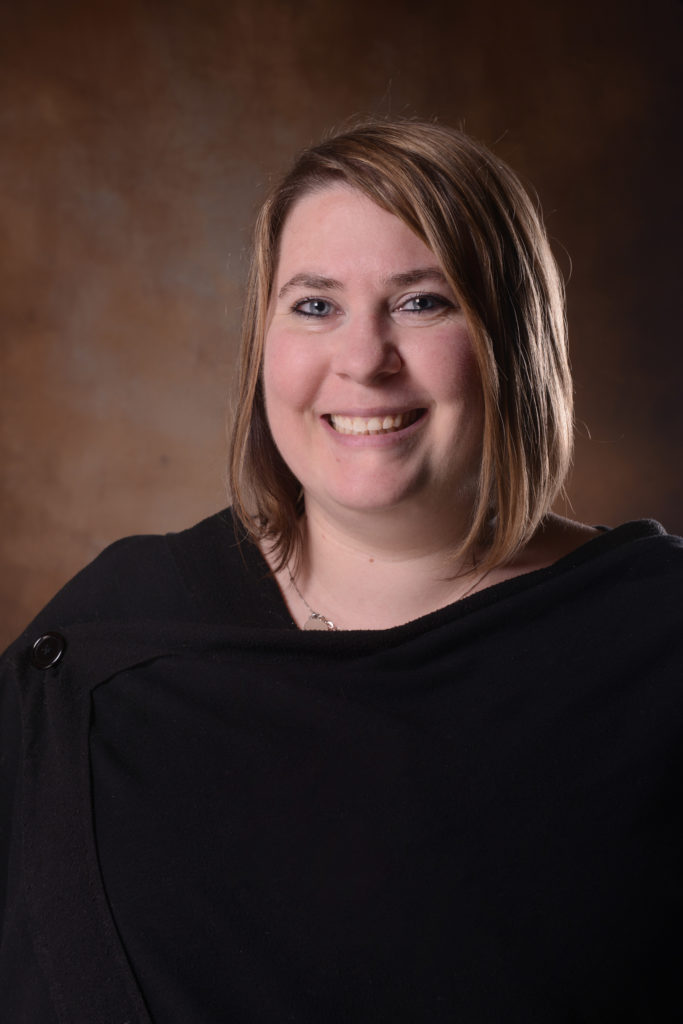 Cécilia "Cyb3line" Kretz – Community Manager EN
Community Manager EN and translator for ESIX covering NAL, Fluent French/English/Spanish, PhD Infectious Diseases by training. Manager, emerging infectious diseases, specialized in Bioinformatics and molecular microbiology in public health.
My Linkedin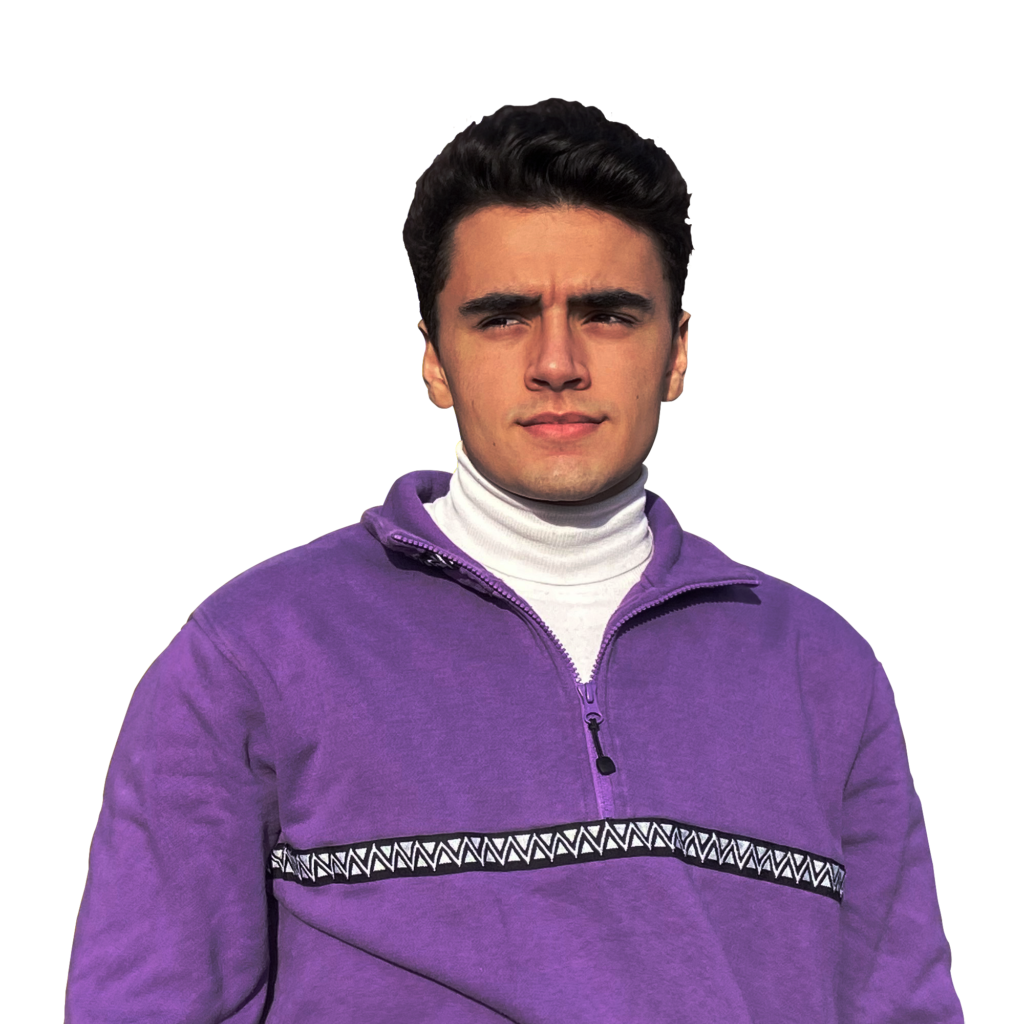 Tyron "Savvji" Blanc – Graphiste
Young student in theoretical physics and self-employed graphic designer mainly passionate about quantum mechanics, graphic design and esport. The world of design has proven to be a field of personal development, in particular thanks to my involvement in the competitive scene of the Rainbow Six Siege game with community projects such as #WeAreSiege, ESIX or even work in relation with companies and esports organizations.
My Linkedin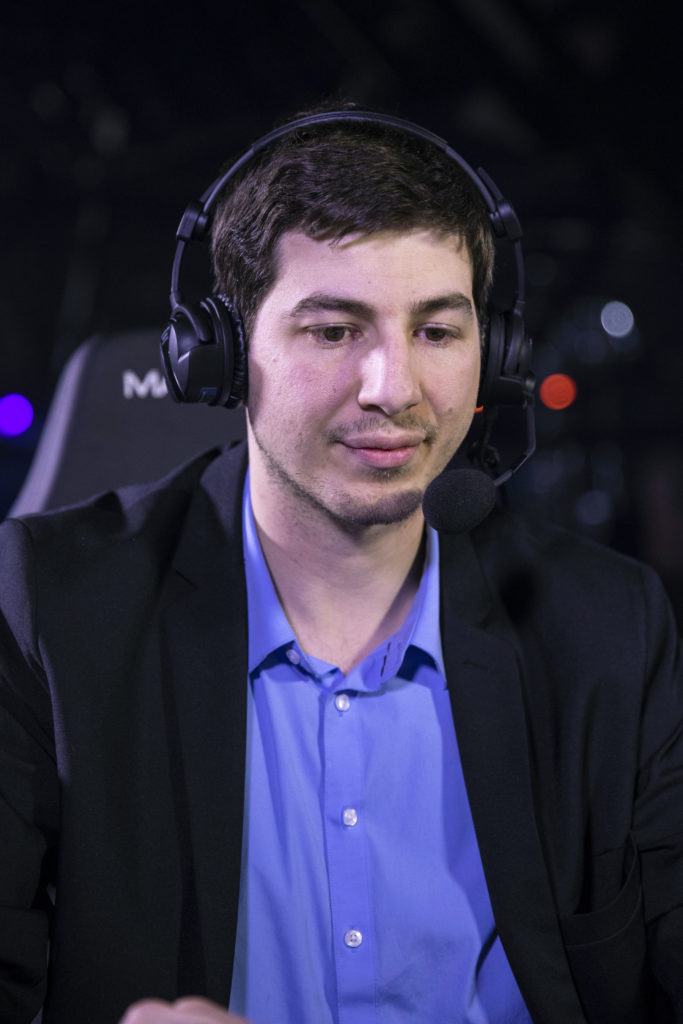 Fiorenzo "Fio'" Elba – Host
Joining ESIX in early 2016, Fio first started out as an esports writer on the Y1S1 European Pro League. Then gradually, he switched to the video format where he recaps R6 esports news almost every week.
My Linkedin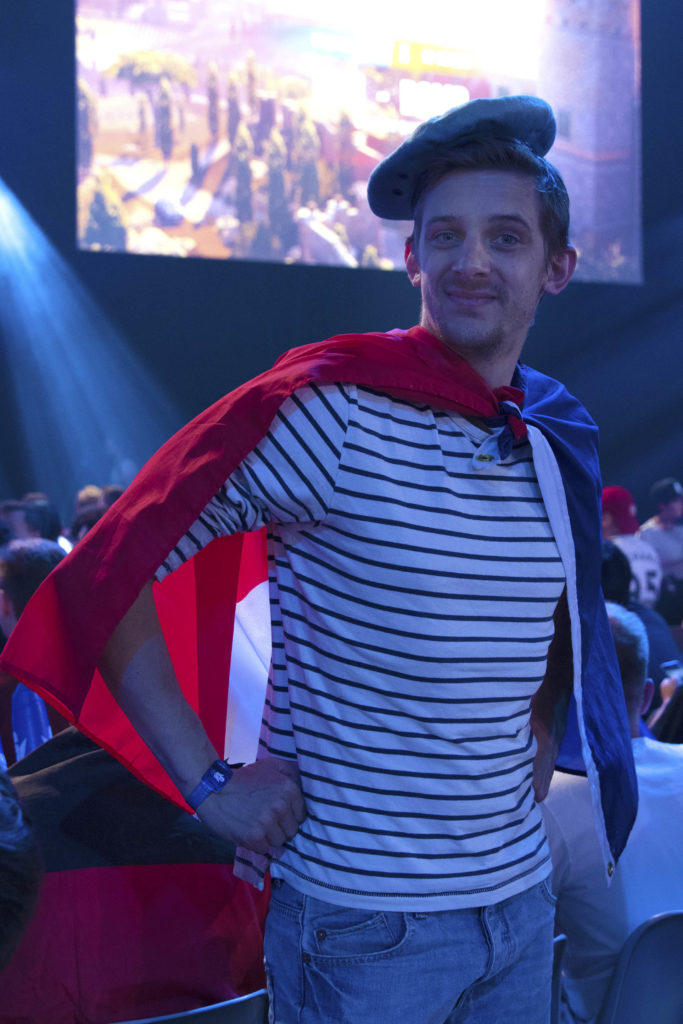 Laurent "Kamiomega" Adam – Editorial team
I joined ESIX in 2016 as a writer for the APAC region and then for all regions. Little by little my role has become broader with great versatility, especially because of my work.
To this day, ESIX members are like a second family, we can enjoy events together while working.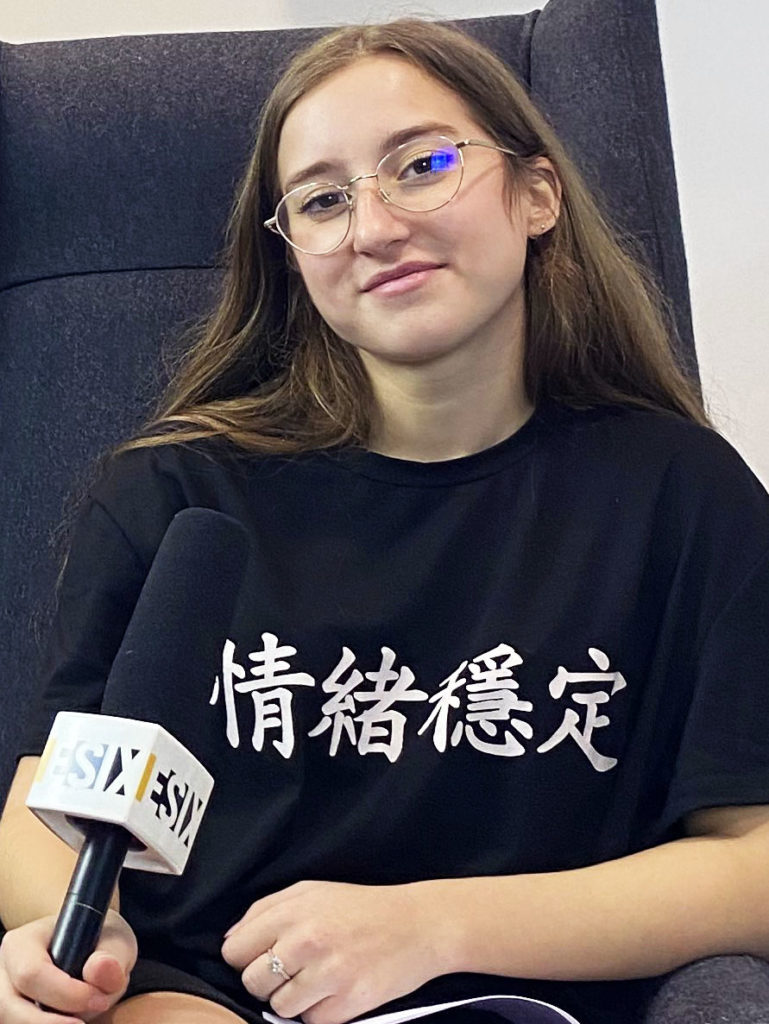 Estelle "Pandy" Letourneur – Editorial team
Young student in computer science. I am passionate about video games and esports, especially Rainbow Six Siege. I have been writing and interviewing at ESIX since July 2019. I really enjoy communicating with players, managers, coaches to discuss about our common passion.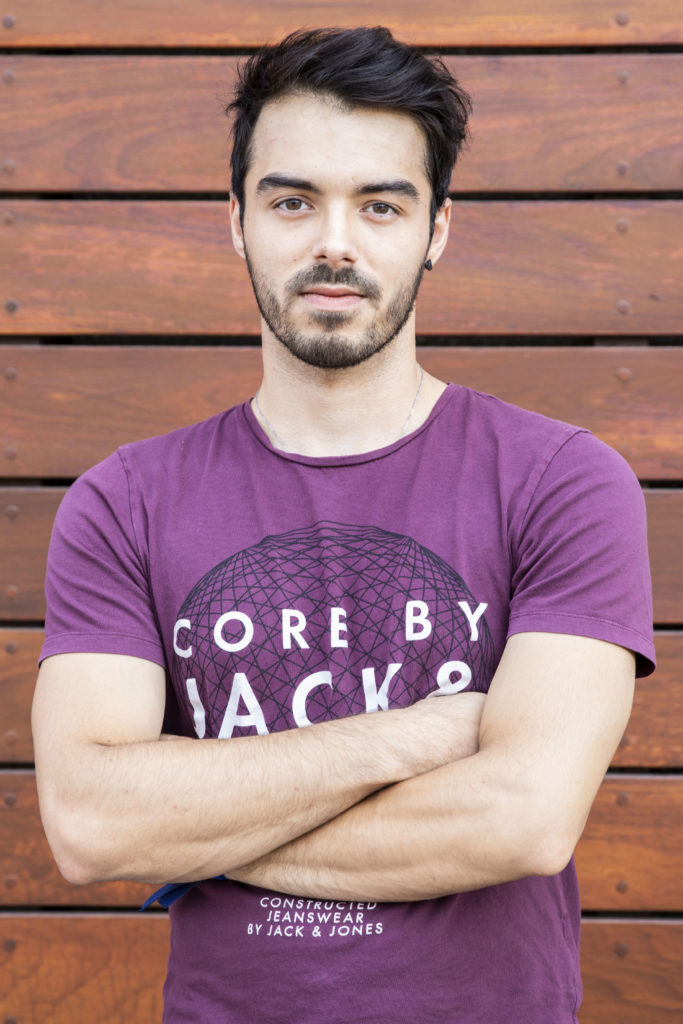 Dennys "Mopolkiio" Cerqueira – Video editor
From a meeting, a helping hand and a common passion was born a great adventure and more than colleagues it emerged supportive friends, a family! The events brought us together but are only a reflection of something bigger, driven by the love of Rainbow Six Siege and its community, motivated by this sport in its own right making me want to share my passions through of my skills and despite a sawtooth journey due to the vagaries of life, it is with honor and desire to go further that I am proud to be part of the ranks of ESIX and to participate in making the esport scene always more alive!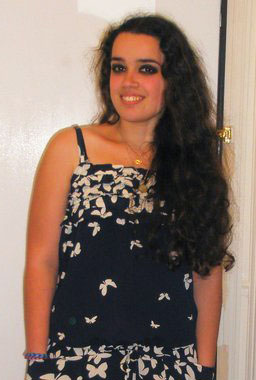 Marine "Hibaveira" Mémain – Community Manager FR
Project Manager and Community Manager by profession in events, I am also passionate about video games and esports, especially Rainbow Six Siege. Sharing the values of esports, meeting people as passionate as yourself, participating in unforgettable events, this is what brings me and represents Rainbow Six Siege to me. All of this would not have been possible if I had not crossed paths with ESIX, which finally allows me to combine this passion with my communication and event skills.
My Linkedin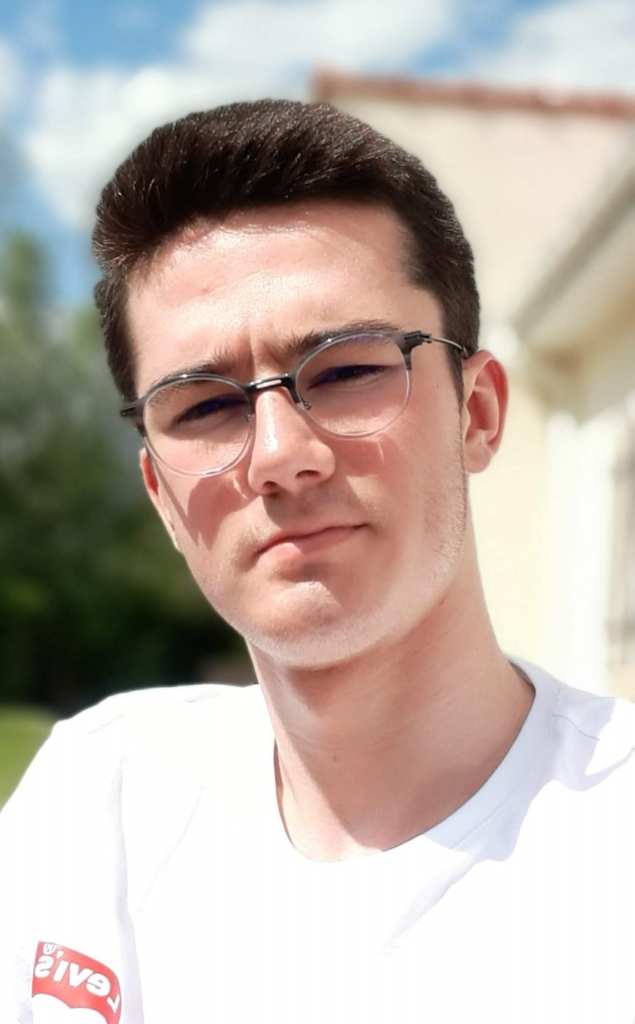 Rémi "Rémi" Weillaert – Community Manager EN
Passionate about esport since 2013 and student in communication.
With my debut on Counter Strike Global Offensive, I discovered the world of competition in video games.
I then discovered the Rainbow Six Siege game in 2016 and its development as an esport scene. Several esport trips to my credit. The Six Major 2018 and the Six Invitational 2019. Incredible events full of memories …
Regarding ESIX, I joined the association in October 2020. Having the opportunity to combine communication and esport within ESIX is an exceptional opportunity to train professionally and discover the competitive Rainbow Six Siege scene and esports in a whole new light. See you soon at ESIX!
My Linkedin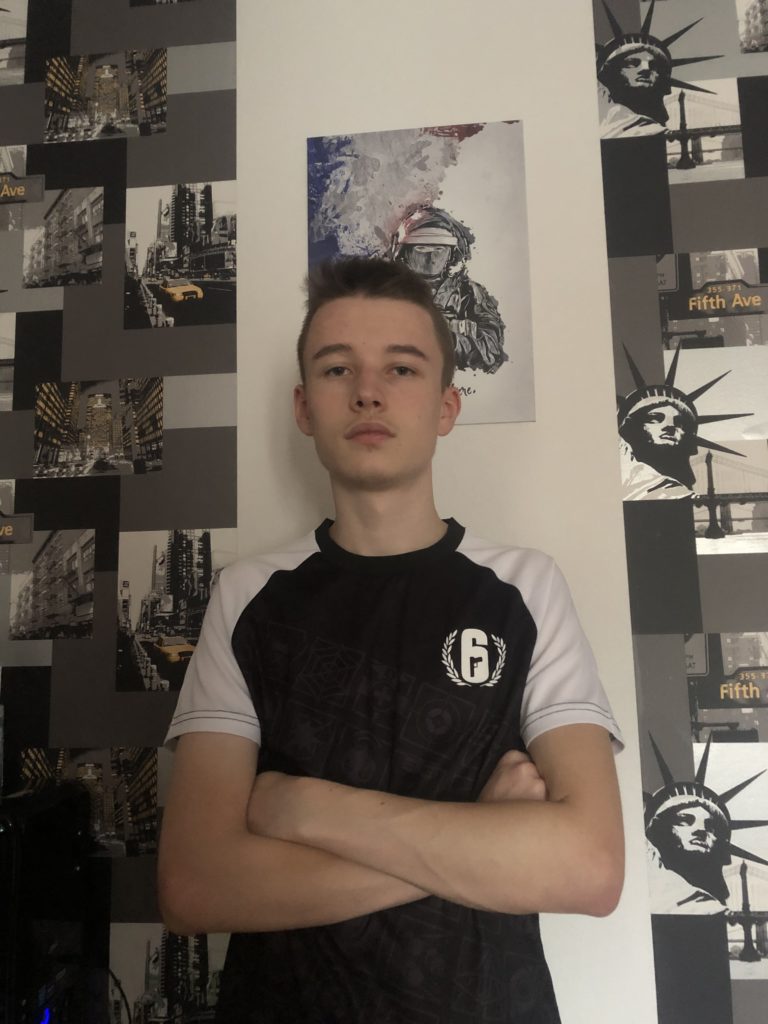 Robin "OliRoB" Bessot – Video editor
Passionate about video games since childhood, I have been playing Rainbow Six Siege since its beginning and its very first alpha. Since then, I have always followed the game and its evolution, from near and far, and as I see my future in esports and video games in general, it was only natural to post and join the big ESIX family. Indeed, after my baccalaureate, I did my one-year schooling at Helios Gaming School in order to get closer and professionalize myself in this environment which therefore leads me, today, to want to gain experience in different areas of esport in order to one day be able to work and live from it. The objective is to perpetuate the association and its concept over time, but also to continue to offer more and more content to the R6S community and for that, I am ready to take up the challenge with the entire staff of ESIX.